Cheetah / Panther plastic chain earrings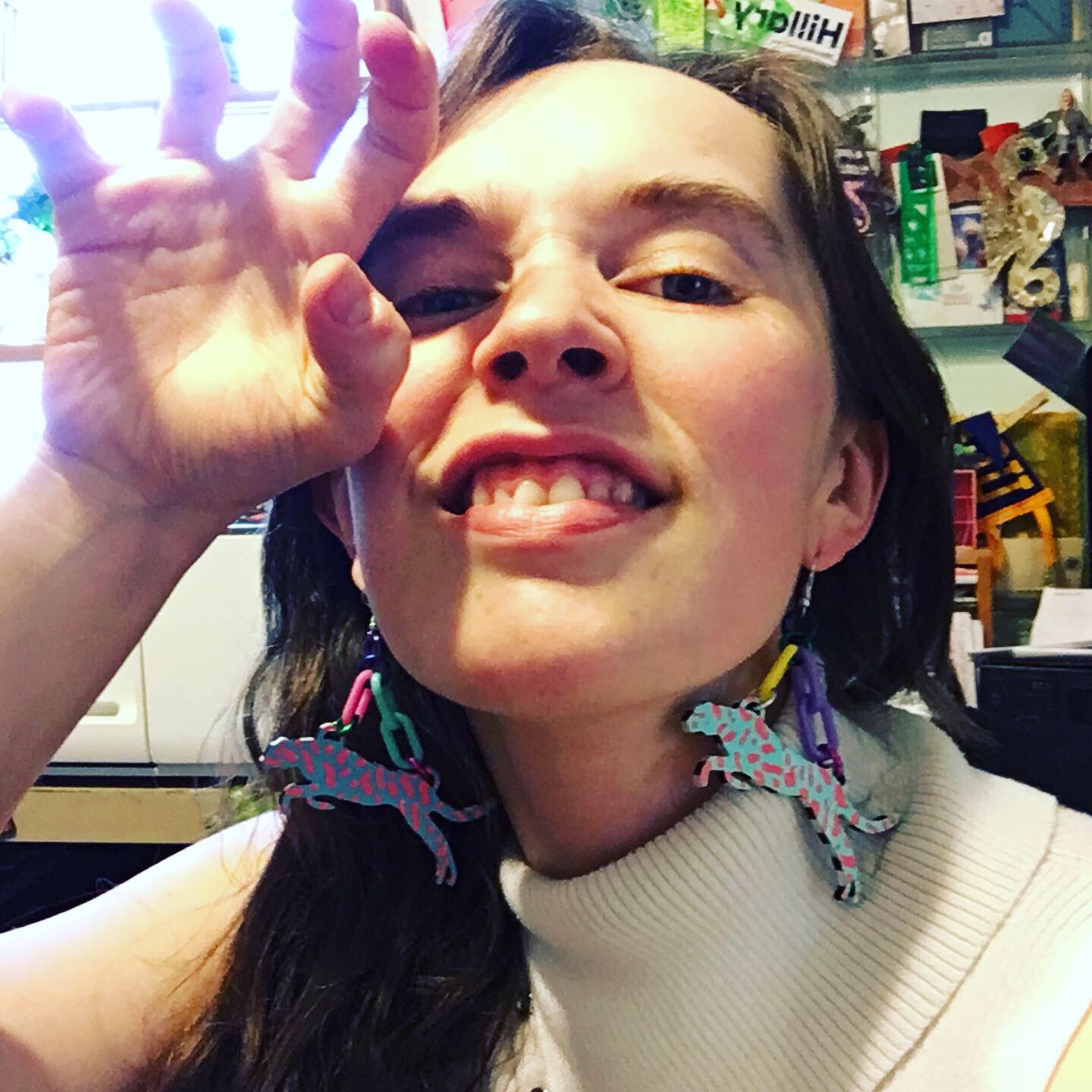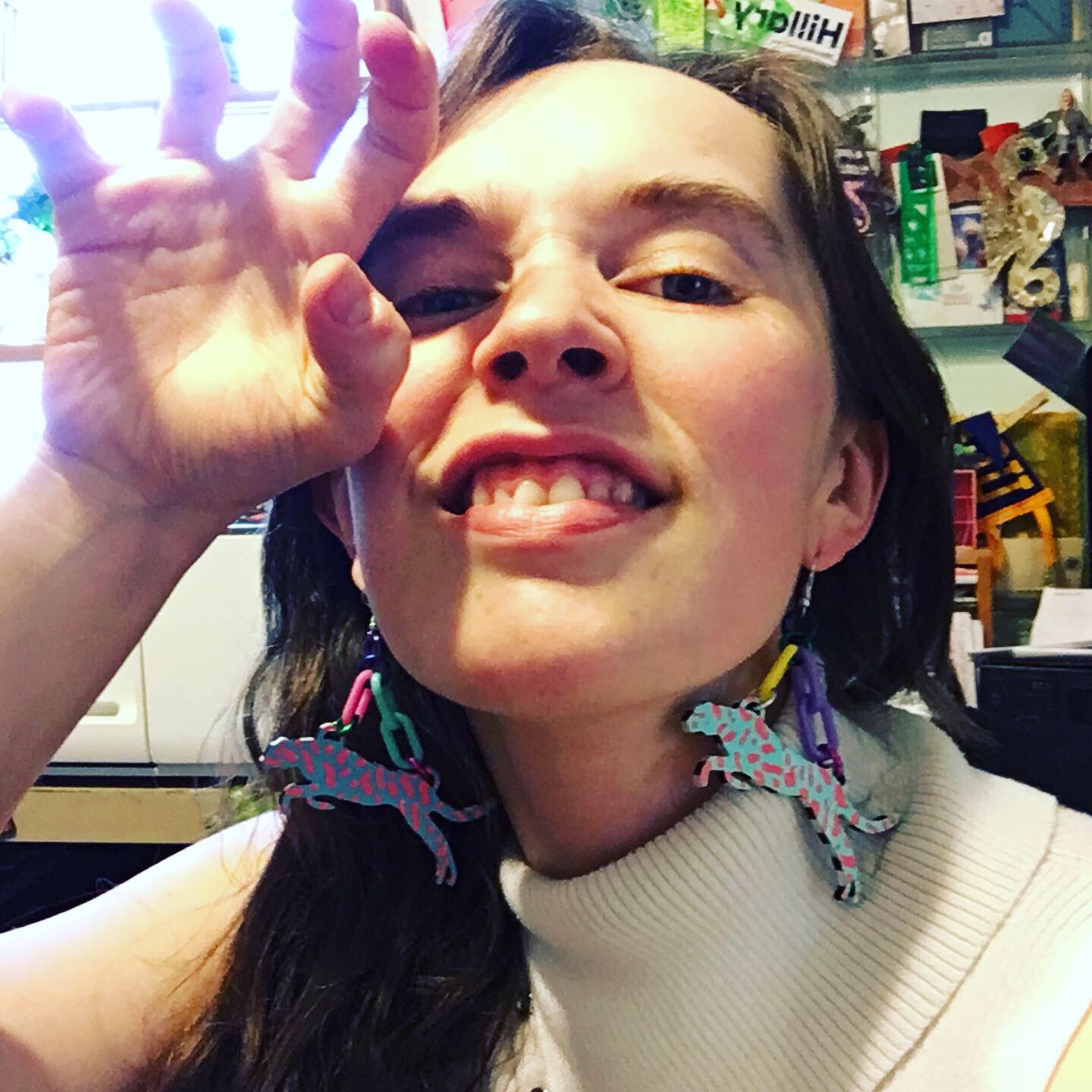 Cheetah / Panther plastic chain earrings
These Panther / Cheetah earrings are painted with an abstract amoeba pattern aka cheetah print in different color combos on all sides along with my typical black and white edges!
I want you to customize your style if you like so I have created a form to make this as easy as possible!
WHEN ORDERING:
1st: Choose painted wood or the acrylic style you prefer!
2nd: You will have a form where you can fill in the blank for prompts like "Cheetah print color combo for earring 1 side 1 & 2 & chain colors =" the first color is the background and second the amoebas. For each earring you have 2 sides ( so 4 colors) blue, mint, teal, light pink, hot pink, orange, purple, yellow etc!
On the form you can also pick your chain colors!
If you are an indecisive person this is also perfectly fine! If you order painted wood and leave the form blank I will simply choose something fabulous for you!
Earrings come on nickel free fish hooks with colored jump rings!