UFO I Want To Believe Alien Flying Saucer Memphis 80s earrings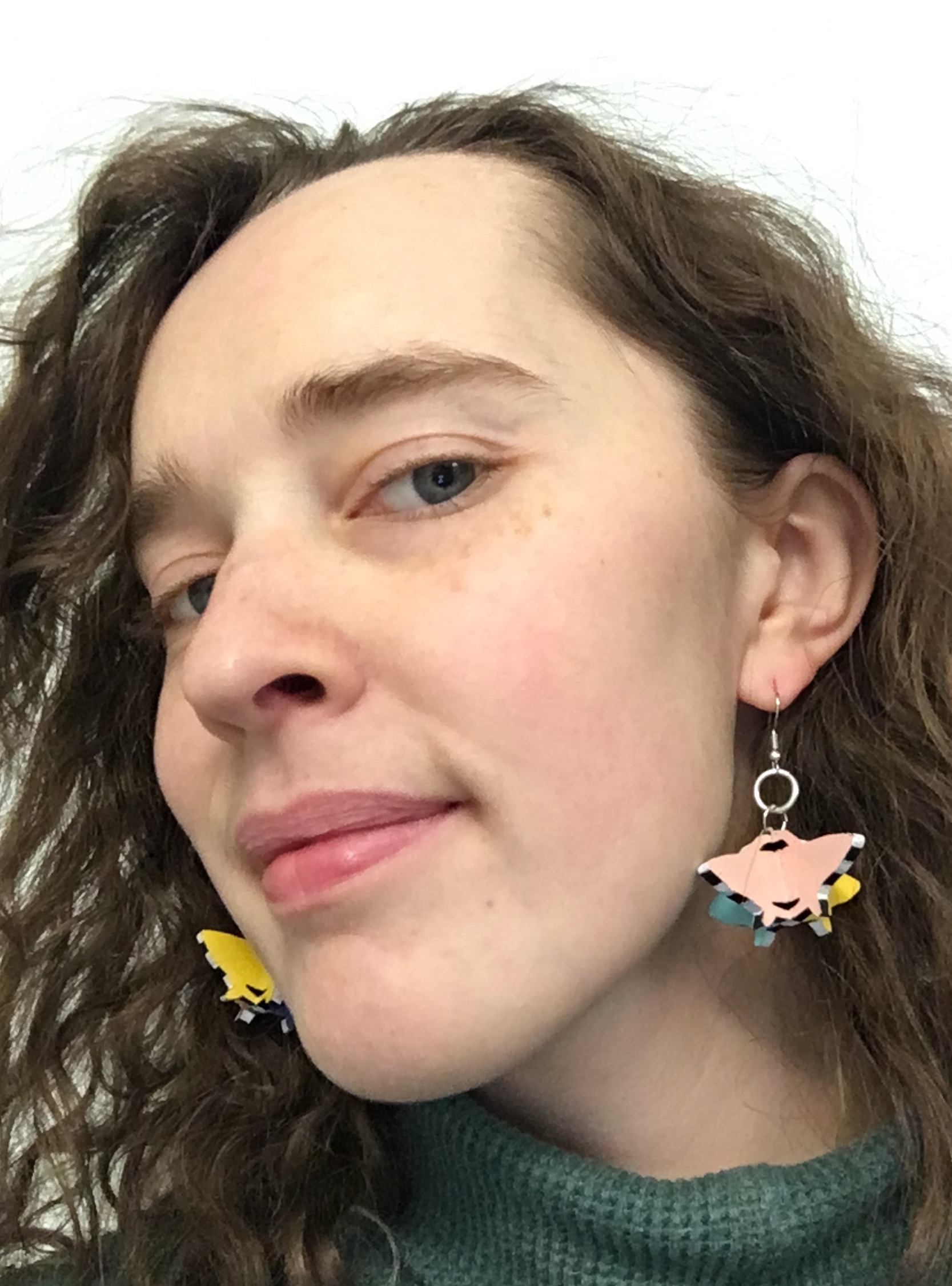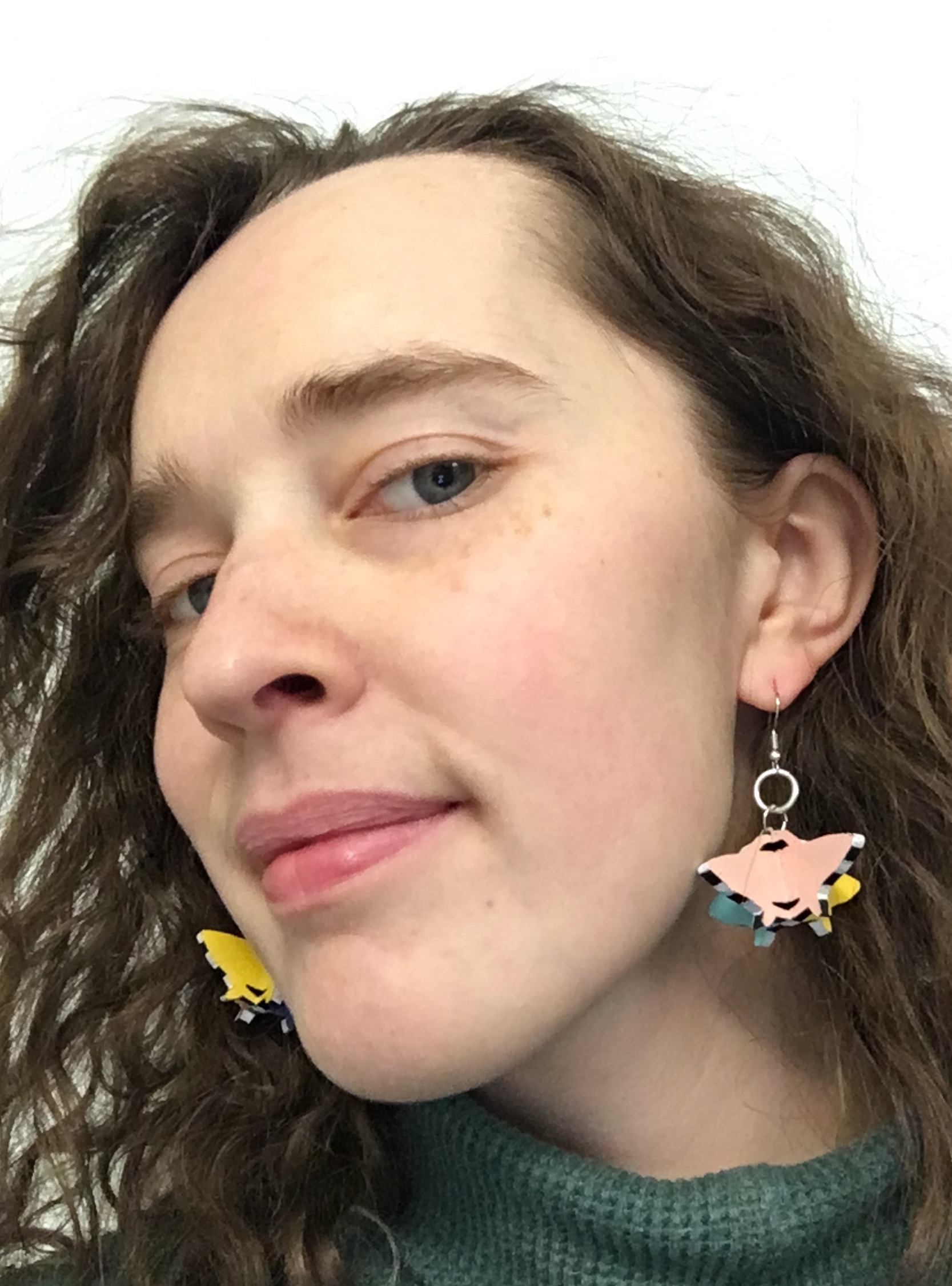 UFO I Want To Believe Alien Flying Saucer Memphis 80s earrings
These UFO earrings are made criss cross style each with 2 pieces of laser cut draftboard, slid & glued together and handpainted all sides with pink, mint, periwinkle & yellow. Black & white stripes on the side the Memphis Group way!
The UFOs even stand on their own on their own 4 legs.
The earrings hang roughly 1.5" and have nickel free fish hooks.